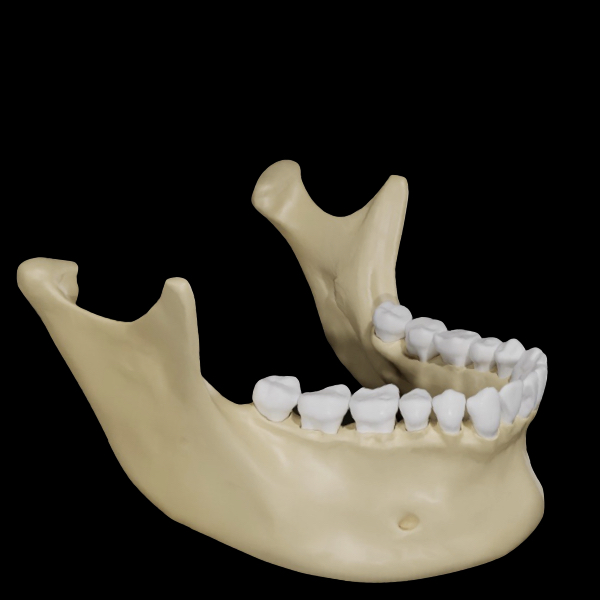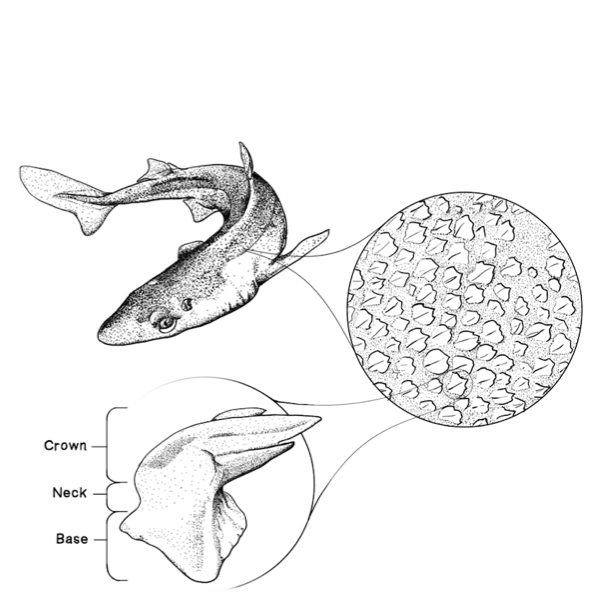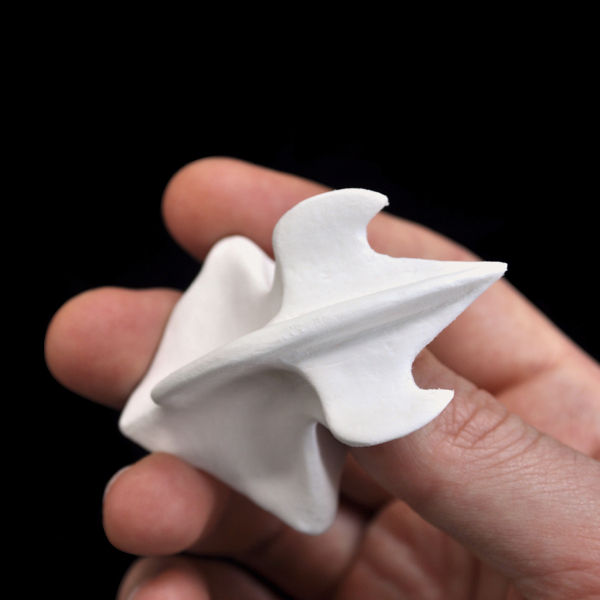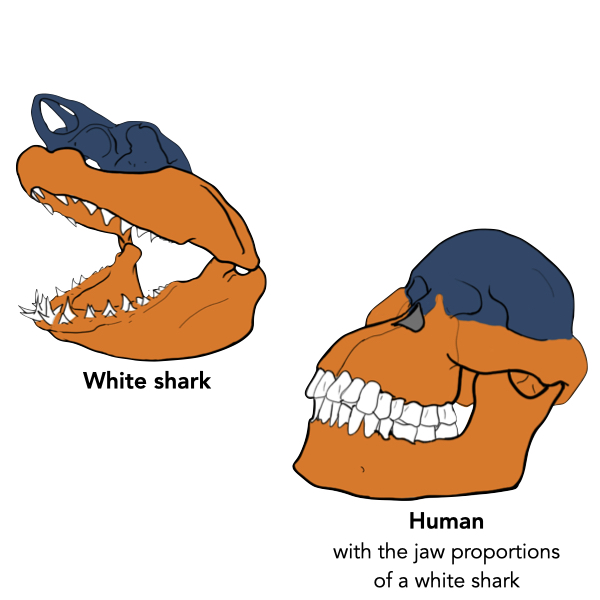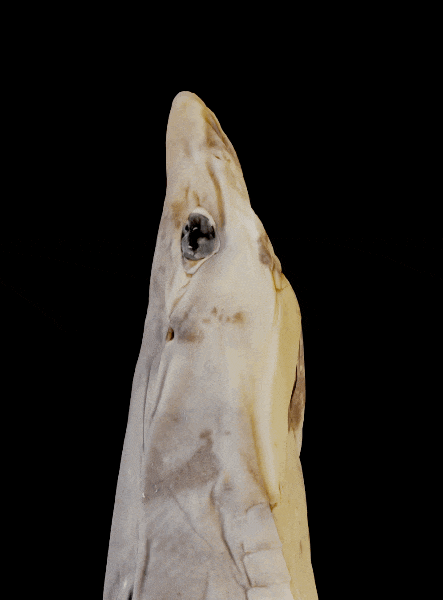 Mandible
Accurate digital models from medical imaging
Visualization
Visualizations that explain complex information
3D printed shark denticle
From digital to tactile anatomy
Illustration
Illustrations that spark curiosity
Shark photogrammetry
Life-like digital animal models
Our Services
We're your on-call anatomy experts.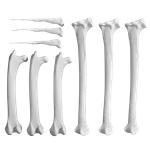 3D Printing
"I ordered 3-D printed bird bones from 3D Anatomy Studios and experienced a friendly and responsive team, fast turnaround, and very competitive pricing for a high-quality product. Thanks so much; I'll be back with more orders!"
-Dr. Armita Manafzadeh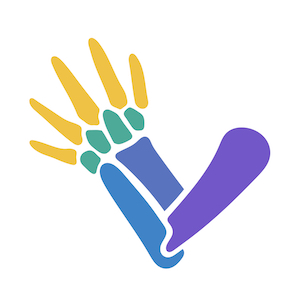 Research partnerships
"…They have been an invaluable partner in identifying and applying to commercialization-focused funding sources so that we can accelerate our research and development…. More than anything, they have been genuinely interested in our ideas and finding any means possible to make them a reality. I am excited to continue working with them and would highly recommend them as research partners."
-Prof. Alejandro Rico-Guevara
Research contracting
"We interacted primarily with Aaron, who…was exceptionally responsive…and he really took the initiative to help us. He came up with creative solutions, including developing computational models and 3-d printing and casting silicone for physical models…3D Anatomy Studies would be a fantastic company to work with for any project focused on anatomy and physiology and I can't recommend them enough!"
-Dr. Christopher Mayerl
Featured Products
Unique, expert-crafted products that celebrate the wonder of biology.
Meet the Team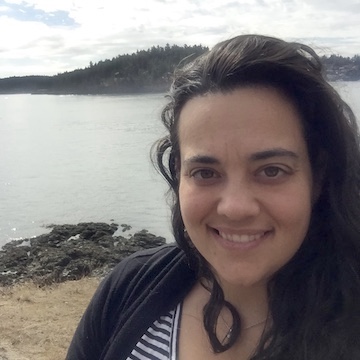 Founding member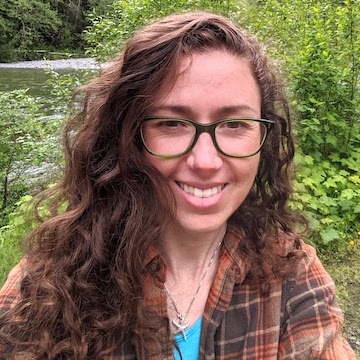 Founding member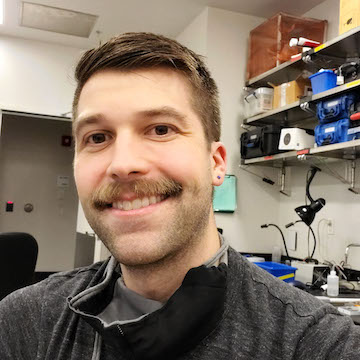 Founding member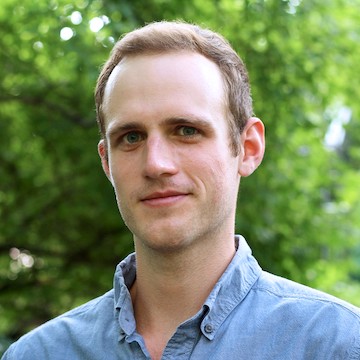 Founding member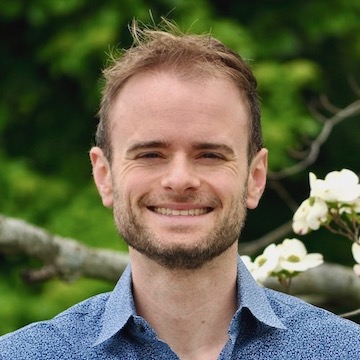 Founder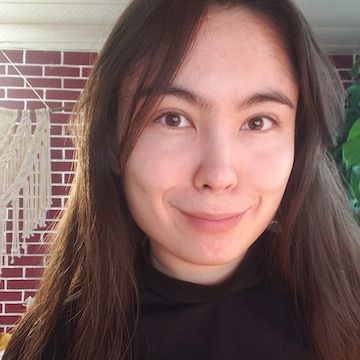 Member
What's the difference between a small business and a start-up? In this post we explain what is typically meant by each of these how there isn't always a clear difference between the two. We also give examples of how 3D Anatomy Studios currently operates both as a small business and as a start-up.