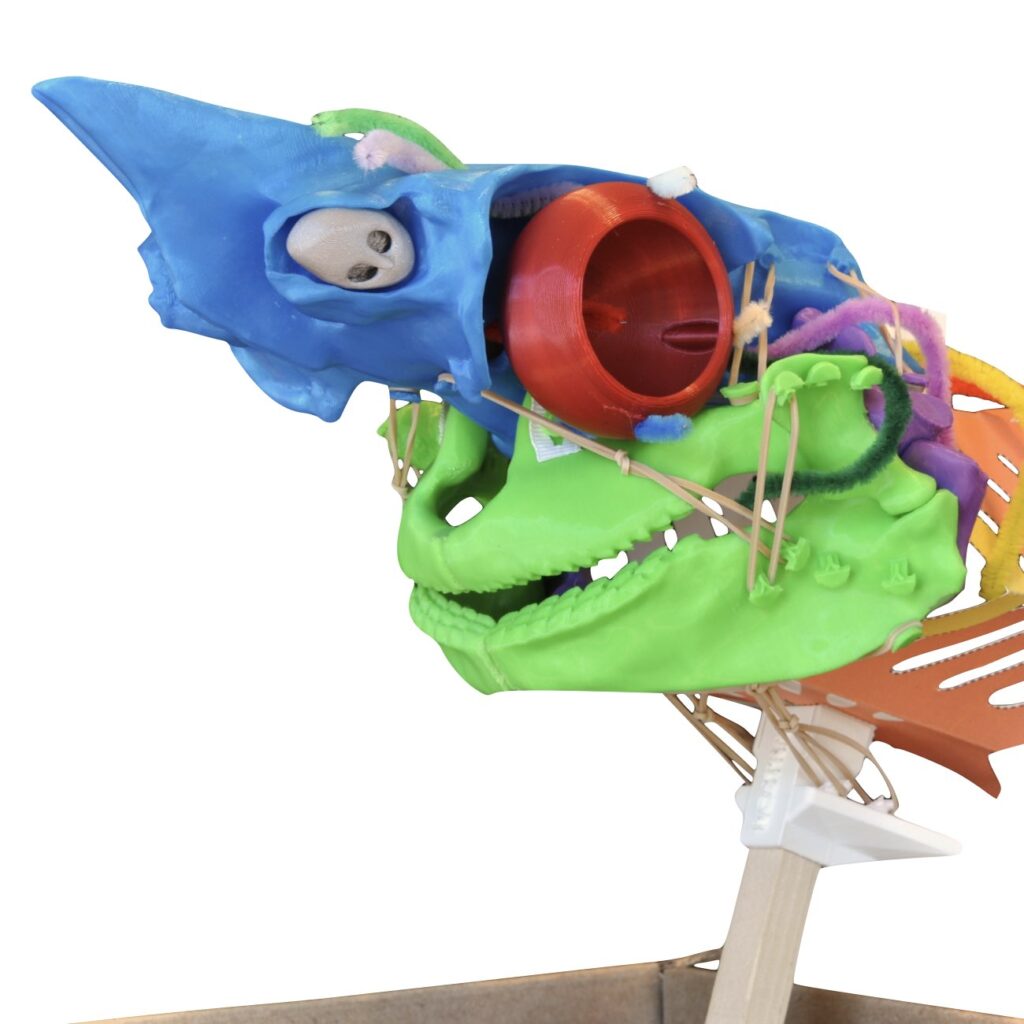 We develop all of the activities for our active learning kits as Google docs with a CC NC-BY-SA license to make it easy for you to make and share your own activities. To create your own version, simply copy the Google Doc and edit the copy. You can access the current Google Doc with all of the Dogfish Shark Kit modules (both for the skull and neuroanatomy kits) at:
https://docs.google.com/document/d/1wRbWNVWUWqBhcJFlnc2lyxevLEyInmsIb2j70Gl7AnY/edit
The CC NC-BY-SA license allows you to share and edit this module as long as you (1) do not sell the module or module derivatives ("NC"), (2) attribute the author(s) of all the content, including preserving text and graphic attributions ("BY"), and (3) share the module under the same license ("SA").